CoNTENT CREATION
In todays fast paced digital age content is extremely important to anyone's brand. A visual representation of who you truly are is important to get the right people to see you, feel you & hear you. I now work with individuals and help to communicate their truth through visuals such as photography & film.
Content Creation sessions start at 3-4 hours worth of shooting

Includes 80-150 retouched shots ready for use online & Web.

With an appropriate amount of pre-shoot discussion we get ready to properly showcase your brand & come prepared to capture your essence.
VIdyA YOgA
Covered full content for Vidya Yoga, where we followed them along for a full Yoga session, shot what a session there entails as well as captured the essence of their brand.
THIS BY AMEN
"This by Amen" is an entrepreneur who is bringing out awareness that "True Health Care is Self Care." we covered a series of portraits for Amen as well as captured some moments of his classes in action.
DAVID BOULET
"David Boulet" is a multi-talented man, who covers Rap, Meditation, Lucid dreaming workshops and more. We got to spend a few hours with him and captured his essence in a vareity of ways, ones that fully represents his truth.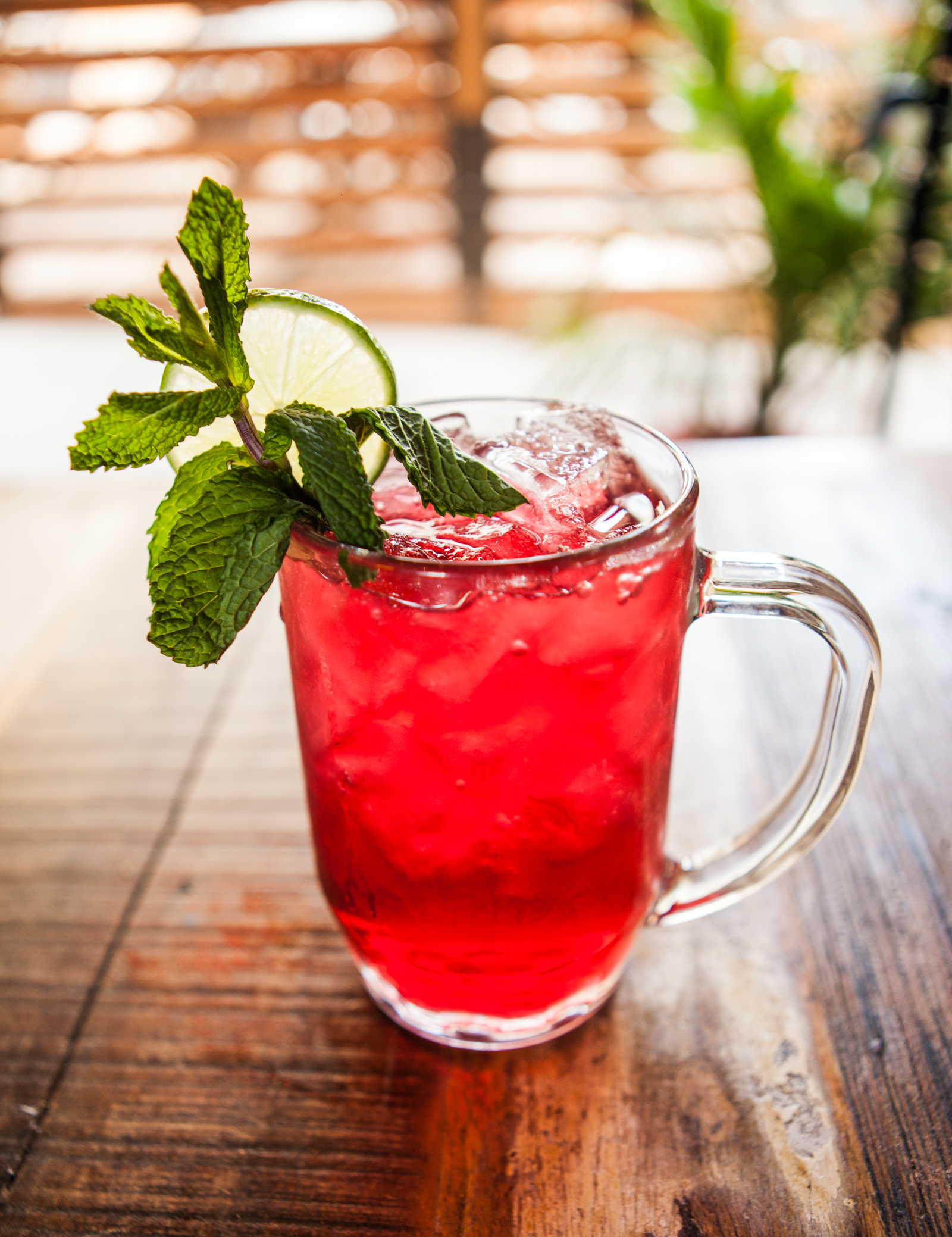 BOOK A SESSION & CAPTURE YOUR STORY